Performance Improvement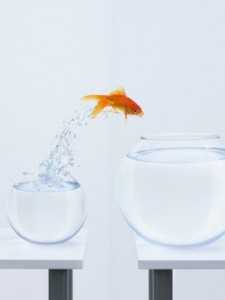 Performance Improvement services help you answer the following questions:
Are our operations aligned to our strategy?
How can we get more of our staff to produce like our top performers?
What are our best options to grow revenue? To serve more clients? To improve quality?
What is the best way to implement change in our organization or environment?
The benefits of Performance Improvement consulting include more efficient and effective processes,
reduced time or costs, and increased quality. These benefits are realized through alignment of your
strategic objects and one or more of the following methods:
Needs or opportunity analysis
Cause analysis (also called root cause analysis)
Solution design, development, and implementation
Baldrige Excellence analysis
Diffusion analysis
Six Sigma implementations to reduce variation in a process or delivery of a service
Capacity building and implementation coaching in Performance Improvement, Quality, or Excellence